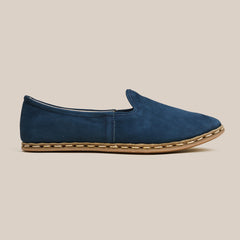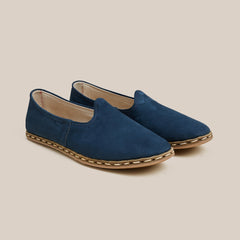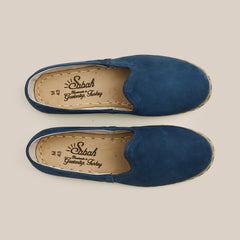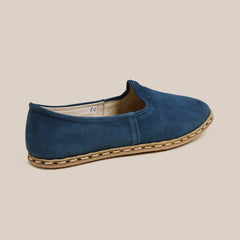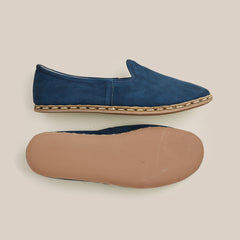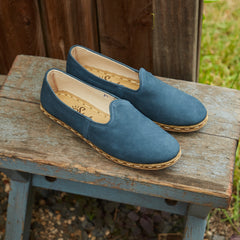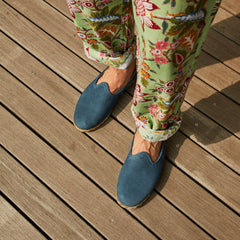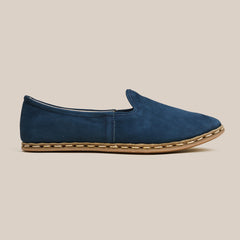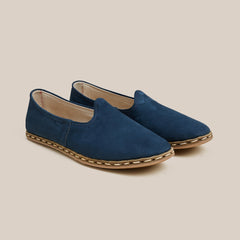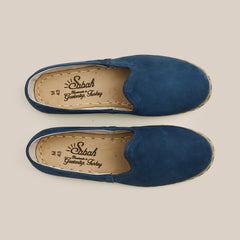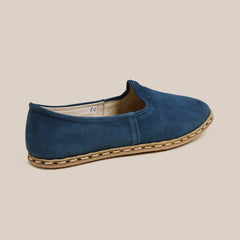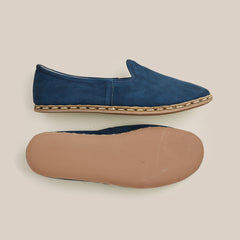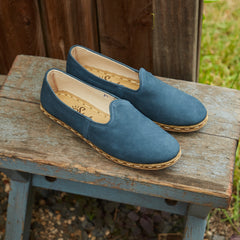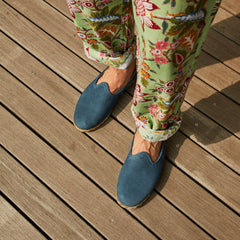 Men's Bodrum Blue Sabah
£200
The perfect summer Sabah because it's super soft, lighter weight and is designed with hot summers by a blue sea in mind -- the Bodrum Blue Sabah is available as a limited high summer release for August 2023. If you're a fan of Ashmore Grey, you'll love this leather of the same texture & softness.
more
Super soft milled nubuck upper, produced in a lighter weight for summer. Veg tanned leather lining. Water buffalo leather sole. Replaceable rubber outsole.
Sabah Workshop Gaziantep, Turkey
Sabah sizing is unique. Refer to our size guide when considering a pair of Sabahs, and keep in mind, they will stretch and mold to your foot with time and wear.
Sabahs In The Wild