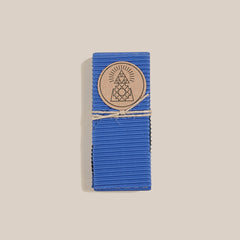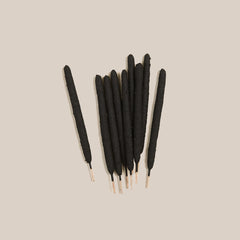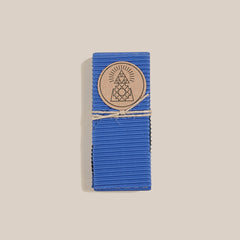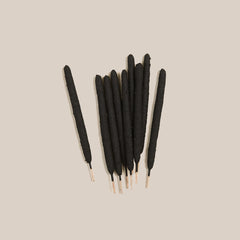 Incausa Incense - Chacrona & Jagube
£18
This Ayahuasca blend by Incausa is made with Chacrona leaf and Jagube vine, which is a potent breu used in rituals and brewing ceremonies in the Amazon. At all Sabah houses we typically burn a little bit at a time in the morning to wake up the mind.
more
9 INCENSE STICKS PER BOX (CHACRONA & JAGUBE)
CHACRONA LEAF AND JAGUBE VINE, WHICH IS A POTENT BREU USED IN RITUALS AND BREWING CEREMONIES IN THE AMAZON.
50 MINUTE BURN TIME PER STICK.