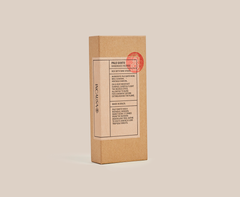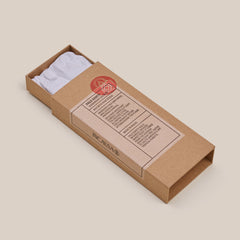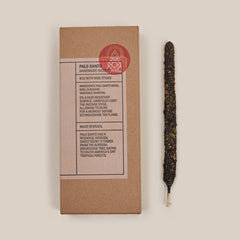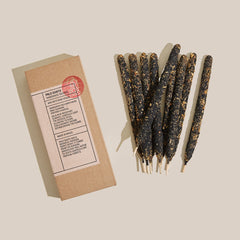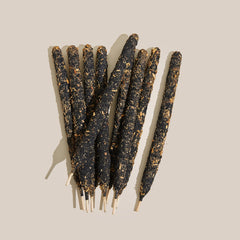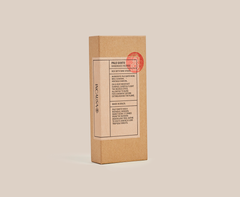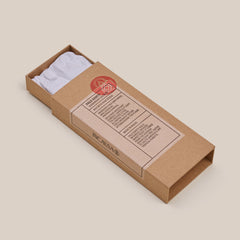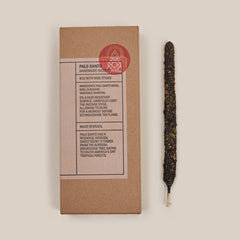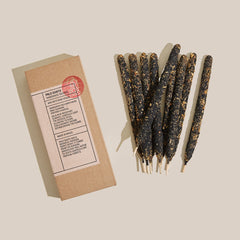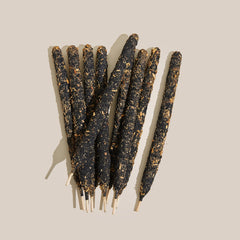 Incausa Incense - Palo Santo
£18
This is our favorite incense at Sabah. You will find and smell Incausa's Palo Santo blend at all Sabah Houses. We love the smell, the way it burns - And the people behind the Incausa brand and mission.
more
9 INCENSE STICKS PER BOX (PALO SANTO)
PALO SANTO WOOD, BREU, OLIBANUM, VEGETABLE CHARCOAL
50 MINUTE BURN TIME PER STICK.