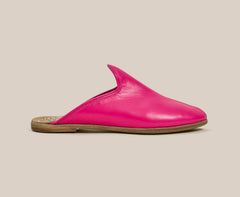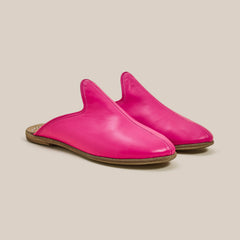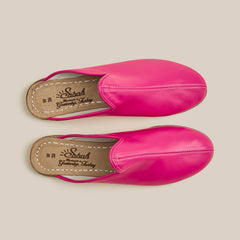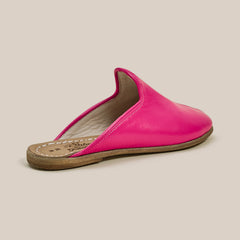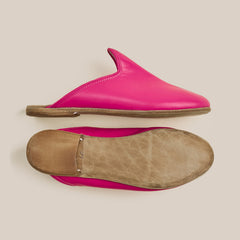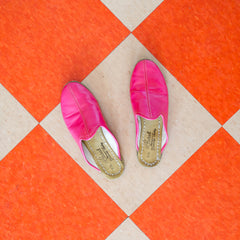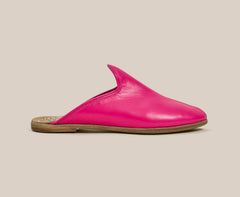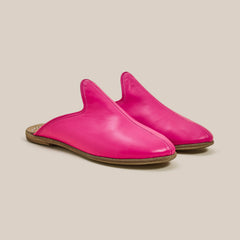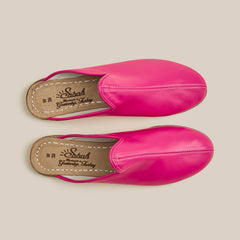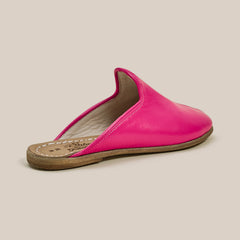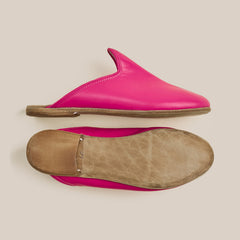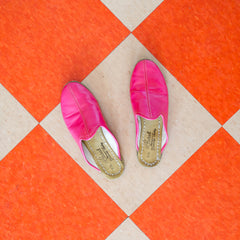 Women's Condesa Pink Baba
£175
Our Condesa Baba was inspired by several trips I took to Mexico City, where I became enamored with the different hues of pink found throughout. This included a visit to the famous homes designed by Luis Barragán, in particular Casa Gilardi and Cuadra San Cristobal where this specific vibrant pink swept me away. Condesa quickly became a signature Sabah shade... in this vibrant, soft leather we had produced in Istanbul. Enjoy!
more
Natural Leather Upper
Natural Leather Lining
Water Buffalo Leather Sole
Sabah Workshop -- Gaziantep, Turkey
Our leathers are naturally dyed. Color may vary from pair to pair & from what you see online.
Babas in the wild
Condesa Pink Babas on real people, in real life!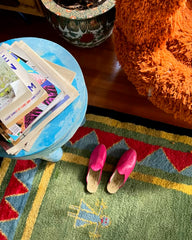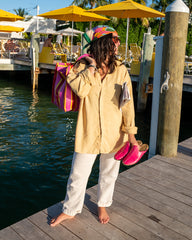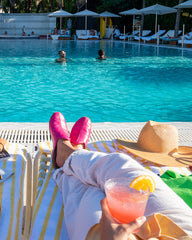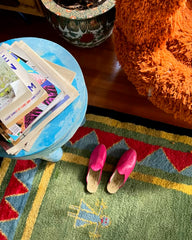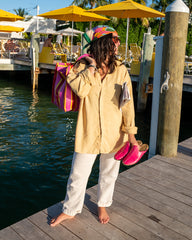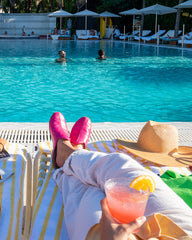 other sabah items