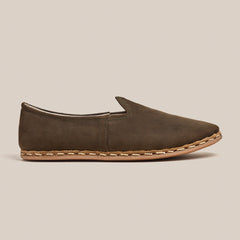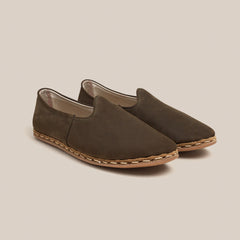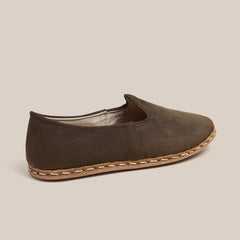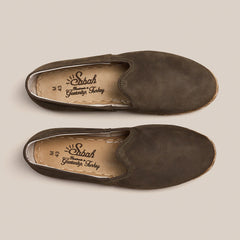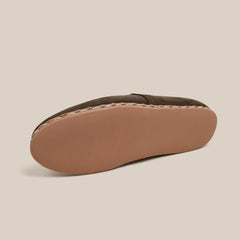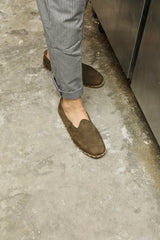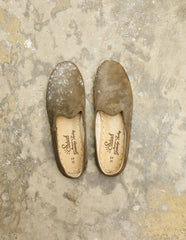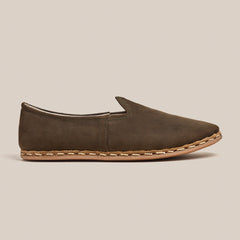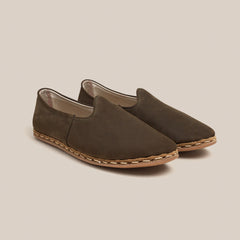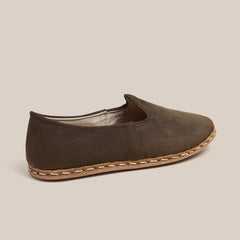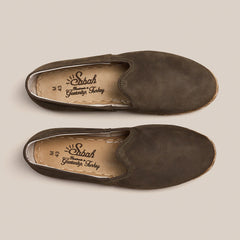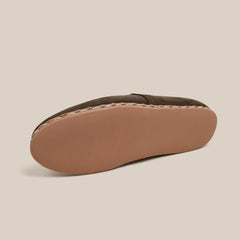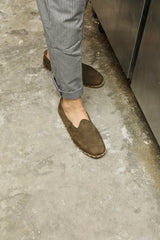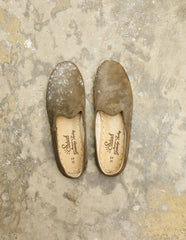 Men's Olive Nubuck Sabah
£195
Introducing our Olive Nubuck Sabah, a smoothed & waxed leather in a matte olive hue. We imagine these worn on chillier days with layers, perhaps outside the city where the waxed nubuck leather will stand up to the elements; or to the contrary - dressed up a bit for an evening or afternoon out. This color is sophisticated, yet relaxed and quite versatile. Enjoy!
more
Waxed Nubuck Leather Upper
Natural Leather Lining
Water Buffalo Leather Sole
Replaceable Rubber Outsole
Sabah Workshop Gaziantep, Turkey
Sabah sizing is unique. Refer to our size guide when considering a pair of Sabahs, and keep in mind, they will stretch and mold to your foot with time and wear.
Olive Nubuck Sabahs at C&B Cafe
We visited C&B Cafe in the East Village and spent the morning with its charismatic & passionate owner, Ali Şahin. We talked ingredients, about the beauty of having regulars, and Turkey -- his home country and, of course, a people, cuisine, and place thats near & dear to our heart at Sabah.

Ali sported our new Waxed Olive Nubuck Sabahs, which he proclaimed, "are much more comfortable to cook in than clogs." And, as you'll see, even in a few short hours, his new Sabahs got put through it in the kitchen.

Thankfully, this waxed & smoothed leather is extra resistant -- perfect for a long morning in the kitchen, or really any adventure. Afiyet Olsun!